Description
   Full Body support has the right combination of herbs to help purify the blood; bring up your immune system, so your body has a better position to fight colds and other types of viruses. It's high in iron and minerals which might help your red blood cell to renew.
Body Support Powder Blend is a natural stimulant, with nourishing herbs as well as good bacteria to help support the total digestive process. This healthful blend helps with occasional constipation, provides internal cleansing and nutrient absorption, as well as eliminates toxins, and rehydrates the body.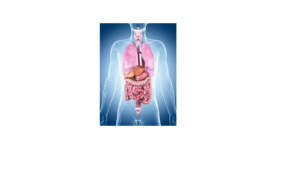 A detox diet/cleanse is a healthy way to reset the body's system.  When you follow a detox diet, you're improving and optimizing the function of your body's own detoxification system and supporting your body's health. You're also trying to give your body a break, so it can heal itself naturally.  If your body is constantly at work with digestion, which consumes a lot of your energy, the cleaning process is being on hold. Therefore, it is important to periodically detoxify yourself and fill your cells with the necessary minerals.
Ingredients: Burdock, Elderberry, Sarsaparilla, Blueberry, Raspberry, Yellow Duck, Stinging nettle, Contribo, Blue vervain, Sea moss, Fenugreek seeds, Astrágalos, Quassia, Star anise, Anise seeds, Hureque, Gueco
"These statements have not been evaluated by the Food and Drug Administration. This product is not intended to diagnose, treat, cure, or prevent any disease."