Join Our Detox Program: Here's How to Get Started
Are you feeling sluggish, bloated, or just not quite like yourself lately? It may be time to give your body a reset with a detox program. At Presence of Eden, we offer a comprehensive detox program designed to help you feel your best. Here's how to get started.
Step 1: Learn About Our Detox Program
Before you begin, it's important to understand what our detox program entails. Our program is designed to help your body eliminate toxins, reduce inflammation, and improve your overall health and wellbeing. We use a combination of dietary changes, nutritional supplements, and lifestyle modifications to support your body's natural detoxification processes. Our program is not a quick fix or a fad diet – it's a holistic approach to wellness that can help you achieve lasting results.
I'm taking it day to day. I have energy, then I'm tired. I have lost most of my cravings for any food. I only eat when I'm hungry now and I don't have to eat much. I only have immune tea left. I have dropped a total 13 pounds so far. I feel good. I'm not foggy brained like I was and I look forward to eating healthy after this and getting to a healthy weight. Thank you! I feel like I'm slowly getting my life back!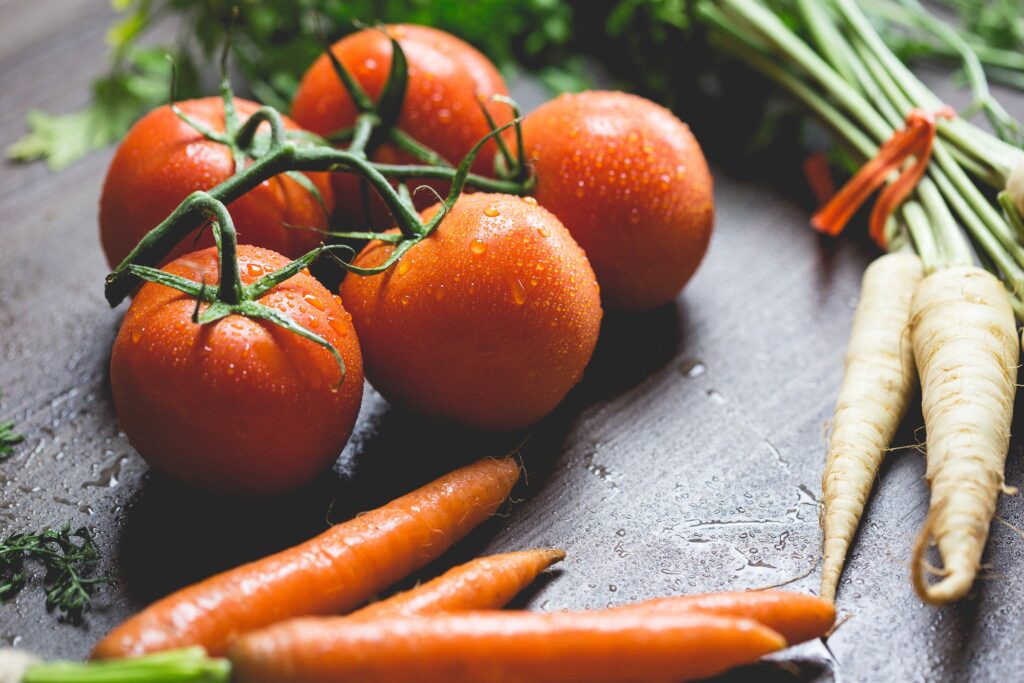 Step 2: Schedule a Consultation
Once you're ready to join our detox program, the next step is to schedule a consultation with one of our wellness experts. During this consultation, we'll review your health history, discuss your goals and concerns, and determine whether our program is a good fit for you. We'll also answer any questions you may have about the program and provide you with a detailed overview of what to expect.
Step 3: Customize Your Plan
Once we've determined that our detox program is right for you, we'll work with you to customize a plan that meets your unique needs and goals. We'll provide you with a detailed list of foods to eat and foods to avoid, as well as recommendations for nutritional supplements, exercise, and other lifestyle modifications that can support your detox journey.
Onions
Scallion
I have tried a lot of diets over the years and tried to improve my health. This is the best thing I have done for Myself. This stuff actually works, makes me feels good and is helping with cleaning my body from toxins. I have energy and I feel better. Emmanuel is there every step of the way when you have questions and concerns. I will definitely buy his products for the rest of my life! Thank you from the bottom of my heart for helping me with everything!
Step 4: Get Started!
With your customized plan in hand, you're ready to get started on your detox journey. Our program typically lasts 21 days, and we'll provide you with ongoing support and guidance throughout the process. We'll also monitor your progress and make adjustments as needed to ensure that you're getting the most out of the program.
Joining our detox program is a great way to improve your health and wellbeing, and we're here to support you every step of the way. If you're ready to get started, schedule a consultation today and take the first step towards feeling your best.
"Get ready to discover dieting that doesn't feel like a "diet." Instead of starving yourself of foods you love, you're about to learn how to cleanse the body and lose fat based on your own personal goals."